기사보기
Notice (8): Undefined variable: newversion [CORE/lib.times/views/samples/newspaper.ctp, line 65] ');" class="s_news_a">단어학습
Notice (8): Undefined variable: newversion [CORE/lib.times/views/samples/newspaper.ctp, line 70] ');" class="s_news_a">속청학습
평가문제
Notice (8): Undefined variable: newversion [CORE/lib.times/views/samples/newspaper.ctp, line 76] ');" class="s_news_a">단문학습
Notice (8): Undefined variable: newversion [CORE/lib.times/views/samples/newspaper.ctp, line 81] ');" class="s_news_a">받아쓰기
Notice (8): Undefined variable: newversion [CORE/lib.times/views/samples/newspaper.ctp, line 86] ');" class="s_news_a">퍼즐스터디
ENIE학습
워드팁
해석
parliament 의회, 국회 / contentious 논쟁을 초래할, 논쟁이 많이 벌어지는 / bill 법안 / extensive (다루는 정보가) 광범위한[폭넓은] / biometric 생체정보 / draconian 매우 엄격한, 가혹한 / police state 경찰국가 / bicameral 양원제의 / expeditious 신속한, 효율적인 / magistrate 치안판사 / tantamount (나쁜 효과가) ~와 마찬가지의[~에 상당하는] / dissenter (공식적·일반적으로 받아들여지는 것들에 대한) 반대자
닫기
인도 의회는 사법 기관에 유죄 판결을 받거나 체포되거나 구금된 사람들로부터 광범위한 생체 정보를 수집할 수 있는 권한을 부여하는 매우 논란이 많은 법안을 통과시켰다.
야당 지도자들은 이 법안이 가혹하고 불법적이라고 묘사하며 이 법안의 시행에 강력히 항의했다.
대통령이 법안에 서명하면 새 법안이 "디스토피아적" 경찰 국가를 위한 길을 열지 않을까 우려된다.
2022년 형사 소송법은 1920년 수감자 확인법을 대체하기 위해 인도 양원제 하원인 록 사바에서 처음 발의되었으며, 이것은 유죄 판결을 받거나 체포된 사람들로부터 사진, 지문, 그리고 발자국을 포함한 정보 수집을 허가한다.
2022년 법안은 지난 세기에 걸쳐 개발된 모든 새로운 측정 및 신원 확인 기술을 고려하여 치안을 현대화하려고 한다.
이것은 범죄 수사를 보다 효율적이고 신속하게 수행하기 위해 1920년 법안의 몇 가지 주요 조항을 수정한다.
이 법안은 정부가 수집할 수 있는 정보의 범위를 사진, 지문, 장문, 발자국, 홍채 및 망막 스캔, 신체 및 생물학적 샘플(혈액, 정액, 모발 샘플, 그리고 면봉), 그리고 서명 및 필기와 같은 행동적 특성으로 확대했다.
이러한 데이터는 범죄로 유죄 판결을 받거나 체포된 사람, 예방 구금법에 따라 구금된 사람, 그리고 치안 판사의 명령에 따라 조사에 관여할 수 있는 사람으로부터 수집될 수 있다.
축적된 모든 정보는 최대 75년 동안 디지털 또는 전자 형식으로 중앙 데이터베이스에 보관된다.
자료 제공을 거부하거나 거절하는 자는 공무 집행 방해죄로 기소된다.
이 법안이 양원에서 통과되면서 국가의 미래에 대한 매우 심각한 우려가 제기되었다.
이 법안의 가장 큰 문제 중 하나는 국가가 국민의 권리와 자유를 보호할 데이터 보호법이 없는 상황에서 너무 많은 민감한 개인 정보를 국가에 전달한다는 것이다.
야당 지도자들은 이 법안을 시행하는 것이 중앙 정부의 반대파와 기타 문제가 있는 개인을 괴롭히는 데 사용할 수 있는 위험한 감시 무기를 제공하는 것과 마찬가지라고 우려를 표명했다.
또한 이 법안의 문구는 어떠한 잘못에도 유죄 판결을 받지 않은 개인의 사생활을 국가의 자유에 맡긴다는 주장도 제기되었다.
많은 사람들은 또한 정부가 수집된 데이터를 해커와 기타 악의적인 행위자로부터 어떻게 보호할 것인지에 대해 회의적이다.
닫기
[1079호] Criminal Procedure Identification Bill Sparks Privacy Concerns in India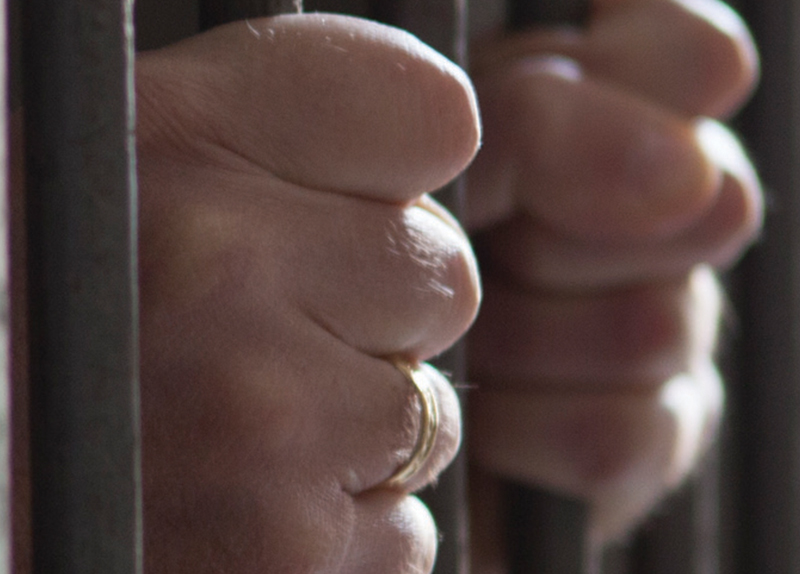 India's parliament has passed a highly contentious bill that grants law enforcement agencies the authority to collect extensive biometric data from people who have been convicted, arrested, or detained. Opposition leaders have strongly protested the implementation of this bill, describing it as draconian and illegal. It is feared that once the president signs the bill into law, the new legislation would pave the way for a "dystopian" police state.
The Criminal Procedure (Identification) Bill, 2022 was first put forward in the Lok Sabha, the lower house of India's bicameral parliament, on Mar. 28 to replace the Identification of Prisoners Act, 1920, which authorizes the collection of information, including photographs, fingerprints, and footprints, from those who have been convicted or arrested. The 2022 bill seeks to modernize policing by taking into account all the new techniques of measurement and identification that have been developed over the past century. It revises several key provisions of the 1920 act to make crime investigation more efficient and expeditious.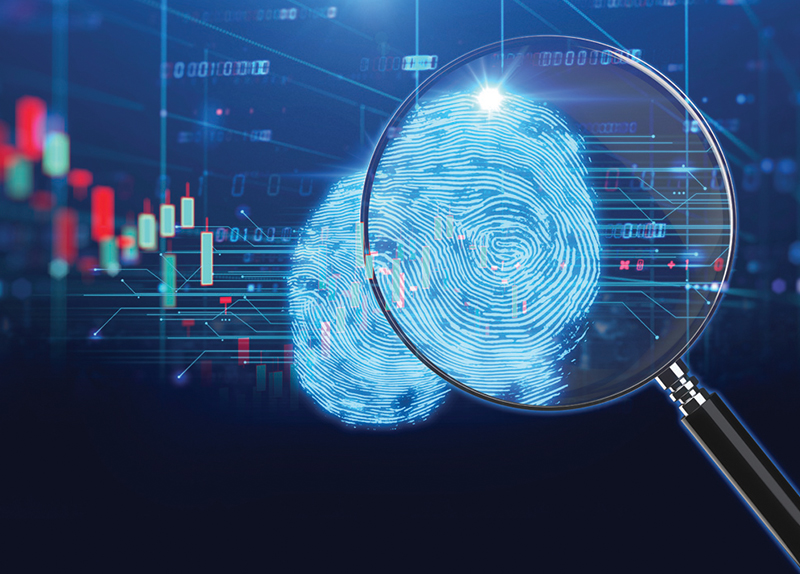 The bill widens the scope of the information that can be collected by the government, which has been extended to include photographs, fingerprints, palm prints, footprints, iris and retina scans, physical and biological samples (blood, semen, hair samples, and swabs), and behavioral attributes like signatures and handwriting. Such data may be collected from people who are convicted or arrested for any offense, those who are detained under preventive detention laws, and – on the order of a magistrate – any person who may be involved in an investigation. All of the accumulated information will be retained in a central database, in digital or electronic form, for up to 75 years. Those who resist or refuse to give data will be charged with the offense of obstructing a public servant from doing their duty.
The passing of this bill in both houses of parliament has raised some very serious concerns about the future of the country. One of the biggest issues with this bill is that it delivers far too much sensitive information to the state at a time when the country lacks any kind of data protection law to protect the citizens' rights and freedoms. Opposition leaders have expressed fears that implementing this bill would be tantamount to giving the central government a dangerous surveillance weapon – one that it could use to harass dissenters and other problematic individuals. It was further argued that the wording of the bill puts the privacy of individuals who are not convicted of any wrongdoing at the mercy of the state. Many are also doubtful as to how the government will ensure the protection of the collected data from hackers and other malicious actors.


Yesel Kang
Staff Reporter